MON-FRI 09:00 - 19:00
SAT-SUN 10:00 - 14:00
GAIA International Consult UG
GAIA Consult is a Germany based international consulting company working in the international sustainable development cooperation sector. It provides high quality management and advisory services for international cooperation projects to international donor agencies, national governments, public institutions and development partners in developing countries.
Established formally in 2014, it is putting in value more than 30 years of professional experience of its owner Ruth Kaeppler, as well of its Senior Associate Roberto Canessa, which are internationally known since 1985 for the quality of their services, their performance and reliability, and especially for understanding and meeting their costumers' needs.
In line with the 2030 Agenda for Sustainable Development and its 17 Sustainable Development Goals, GAIA's key services are ranging from Project and Programme Identification, to Monitoring and Evaluation, elaboration of thematic studies and social and environmental frameworks, and provision of technical assistance. GAIA International Consult UG and its associates are active in multiple thematic and sectors related to sustainable rural, social, and economic development, adaption to climate change, protected areas.
GAIA International Consult provides mainly services, which include a direct participation of its managers. Its success holds on providing effective solutions to the consulting market and quality services to donors through the added valued of a staff of reliable specialists with whom the company or the senior associates have developed a long-lasting experience of teamwork. The teams, built by time to time to implement donors' needs, are made up of dynamic Senior and Junior professionals  from European and developing countries with a multidisciplinary background and with a sound experience in providing assistance in a wide range of technical and practical international cooperation themes.
GAIA International Consult is working in form of direct contracts, or subcontracted by other companies, for different donor agencies.
Owner and
Managing Director
Senior
Associate
Junior
Associate
Key
Consultants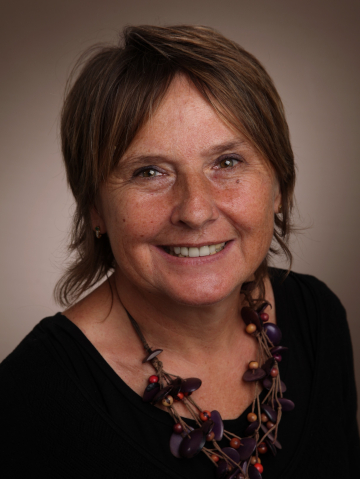 Mrs. Kaeppler is a Senior Economist with a solid banking background and more than 30 years of experience in development cooperation. She participated in several important evaluation and monitoring exercises as well as project identification and preparation studies for different donors (EU, UN organizations and German and Italian bilateral cooperation) and in different geographic regions (Latin America, Africa, Caribbean, Asian and Pacific countries).
During the last 4 years she has worked as a key expert in the ROM-ALC contract 2014-2018. Further to undertaking monitoring missions for complex projects and programmes she was in charge of quality control and measurement of results of EU development cooperation.
Mrs. Kaeppler has extensive experience in the banking sector, rural finance, investment promotion, and financial engineering/ innovative finance/blending. She has participated as a PFM expert in several missions to budget support programmes.  In the majority of missions Mrs Kaeppler assumed the function of a team leader.
She has a long relationship with German Financial Cooperation (KfW). After an initial period as a staff member she assumed in recent years' occasional contracts as a tender agent/procurement specialist or expert for progress monitoring; furthermore, she participated in the elaboration of feasibility studies in line with international environmental and social safeguards.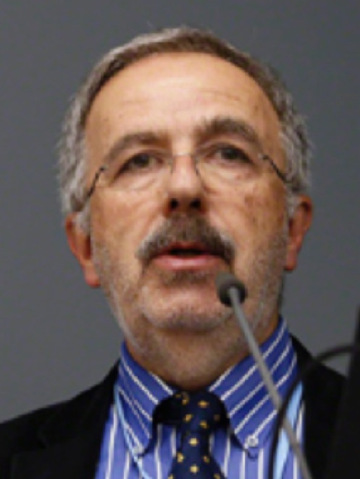 Natural resources, environment and climate change specialist, with 40 years of continuous experience in international cooperation, dedicated mainly to provide services directly to international organizations or through consulting companies. In this framework, he was called to participate in the formulation, management and evaluation of individual projects, complex programs, budget support programs, etc.
He has worked for a wide range of development institutions (EU, WB, FAO, EIB, KfW, Italian and Spanish cooperation) in 60 countries and has participated in more than 80 missions in Latin America and the Caribbean, Africa, Pacific, Asia and the Mediterranean. Since 1993, he has worked mainly for the EU Cooperation in Latin America (LA) and the African, Caribbean and Pacific (ACP) countries. Past experiences include: Expert in the Technical Unit for AL (CE DG1) (1996), Director of the Project Support Cell for Central America (1997-1999) assigned to the Delegation of the EU in Managua and Director of the contract for Results-Oriented Monitoring (ROM) services for Latin America 2002-2005.
With a background in agronomy, his expertise covers a wide range of sectors related to social and economic development, with special emphasis on climate change, rural and local development, sustainable management of natural resources and the environment.
He is the author of several studies on the results of the EU Cooperation in Latin America and the ACP. Among others, he was responsible, as team leader, for the following evaluations of the EU / LA regional programs: AL-INVEST III (2005), EUROsocial I (2006), @LIS I (2005 and 2007), Urb-AL III (2014), EURO-SOLAR (2014), EUROCLIMA (2015), ERASMUS MUNDUS (window LA) EUROsociAL II, ALFA III. 
Actually he is covering the role of Head of the Technical Assistance Team at the EUROCLIMA+ Secretariat.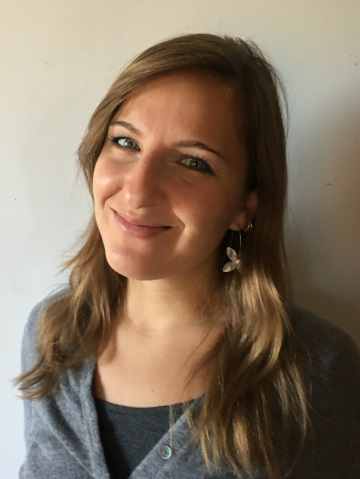 Environmental economist with experience in environmental governance and management, and monitoring and evaluation of sustainable development cooperation projects and programmes. 
By working on different short and medium term assignments in the field of International Environmental and Development Cooperation, she gained specific experience in  supporting the realization of studies on environmental governance, environmental and social management, payments for ecosystem services, climate change (impacts, vulnerability e adaptation) and sustainable mobility. She has knowledge of the Central American context (Costa Rica, Guatemala, Nicaragua, Honduras, El Salvador, Mexico, Colombia) and the South Pacific Region (Samoa, Fiji, Tonga).
Ms. Canessa is actually collaborating with an Italian national multi-utility specialized on waste, and water and sanitation on Sustainability Reporting and Corporate Social Responsibility.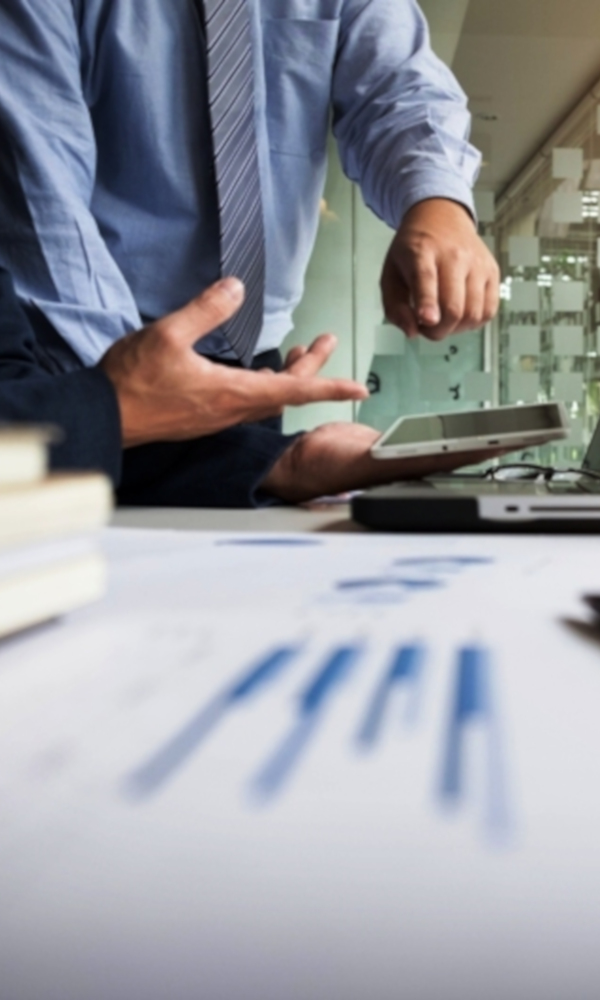 GAIA collaborates with a pool of more than a hundred consultants that have established a strong professional relation with its owner and associates by working together during the last 30 years. Its experts, many of them top leaders in its countries and fields of expertise, are originary from European and developing countries., and cover a large number of sectors.
Moreover, GAIA collaborates with highly qualified young professionals specialized in different areas of sustainable development and in specific cross cutting issues as innovation, research, digital innovation and private partnerships.
GAIA's boasts a direct relation with experts and specialists covering, among others, the following sectors: